We Will Get You And Your Vehicle Home Safely
Durhams Premier Designated Driving Service
905-666-4VIP (4847)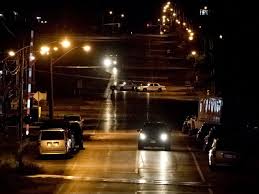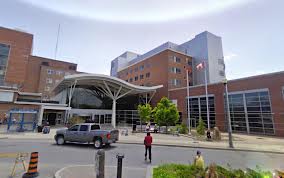 About Us
Durham regions premier designated driving service
We are reliable professionals with over 30 years of experience.
Services
If you are having a night on the town, a house party, a wedding, day surgery, eye exam or the dentist. Reserve today and we will drive you home in the comfort of your own vehicle.
Rated #1 in Durham Region for reliability
Rated #1 in Durham Region for drivers.
You can also contact us and we will come and get you without a reservation.
Thanks to all of our drivers for attending our first annual pool party/BBQ! It was a success (as you all are)and look forward to next year!!